We serve people who are too smart to be too busy.
Learn why Executives, Entrepreneurs, and Business Owners hire virtual assistants with The VA Group.
Connect With The Top 1% Of Specialized Virtual Assistants
Top Rated and Loved by Our 425 Customers
Vetted and Trained VAs
Ready To Fill Specilized Roles
Manages appointment scheduling, cold calling, inbound support, and call screening for comprehensive voice service solutions.
Specializes in email and calendar management, SOP development, personal research, and meeting notes preparation.
Offers services like social media engagement, cold calls, cold emails, and lead scraping to generate qualified leads for effective conversion.
Involves content calendar creation, social media management, blog development, and competitive analysis for a consistent brand message and strategy.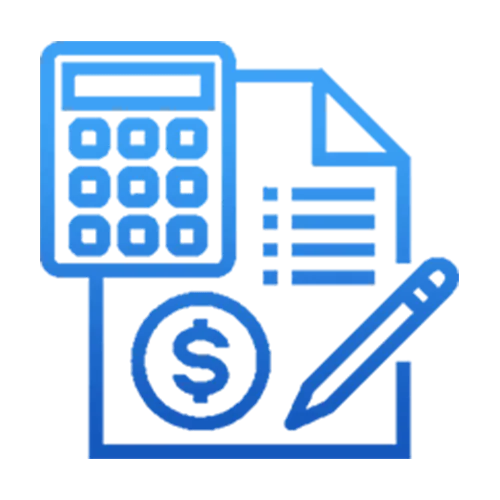 Our virtual assistants are experts in managing your finances, from bookkeeping and Quickbooks tasks to tax reconciliation and payroll management, ensuring accuracy, compliance, and timely payments.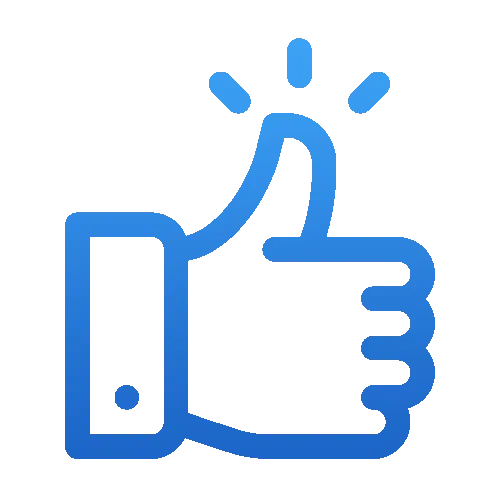 Equipped with a Bachelor's Degree and five years of remote team management experience. Excels in one-on-one coaching sessions, project management, Business Process Outsourcing, and possesses keen business development intuition.
All of our vetting & onboarding is done in-house. This includes criminal background checks, IQ tests, personality tests, and language competency tests. Our onboarding process ensures quality candidates and longevity for our clients.
We're all about making sure you and your VA kick things off smoothly. So, we provide hands-on training during the first week of your campaign, this is to ensure a successful VA handoff. Plus, you'll meet your CSM (Client Success Manager). Your CSM keeps an eye on things, sends you daily updates, and sets up weekly check-ins. They also keep tabs on your VAs daily tasks so you know what's getting done.
Every week, you, your Virtual Assistant, and your Client Success Manager (CSM) get on a call to make sure your project is on the right track and to fine-tune any details. These weekly check-ins aren't just a status update; they're an opportunity to optimize deliverables and boost the performance and communication skills of your Virtual Assistant. With collaborative feedback and strategic planning, these calls ensure that your service experience with us keeps getting better week by week.
What Our Happy Customers Are Saying
1. Discovery
2. Onboarding
3. Candidate Matching
4. Client Vetting
5. Campaign Launch
1. Discovery
The process starts with a 30-minute, no-commitment introductory call with one of our sales representatives. The purpose of this call is to better understand the nuances of the role you're looking to fill.
2. Onboarding
3. Candidate Matching
4. Client Vetting
5. Campaign Launch
PROFFESIONAL and KNOWLEDGEABLE!
Make your business on top with your VAs equipped in
Ready to Make Your Life Easier?
Meet our vetted VAs for any service you need.