Stop Working In Your Business & Start Working On Your Business!
Delegate Tedious Tasks to a VA!
Specialized VAs for These Industries
Example Services We Provide
Below you'll find some of the top services we provide to our clients. To find more services provided or further information on any of these categories, click the Learn More below.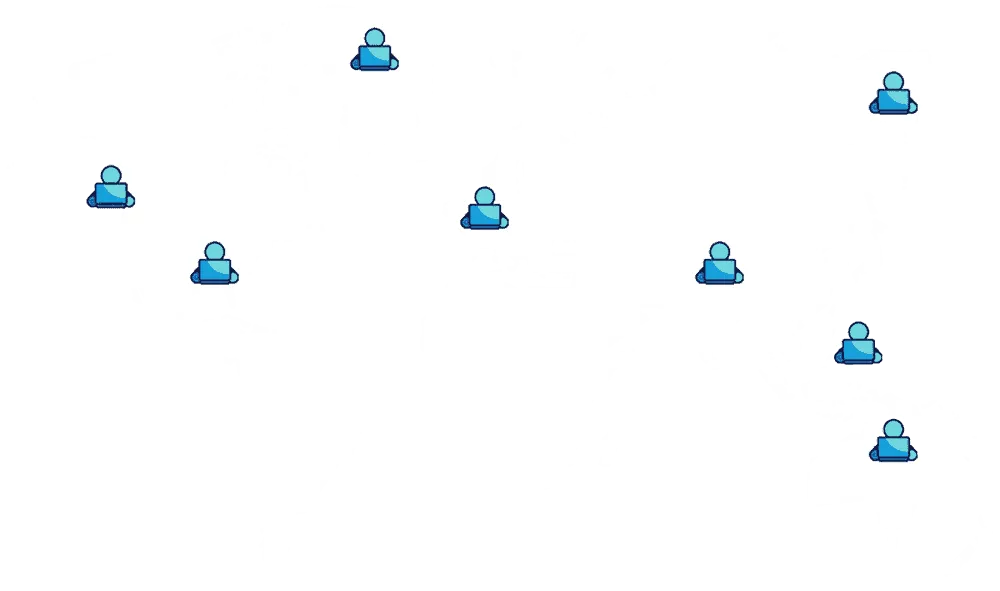 Virtual Assistants on Staff
Frequently Asked Questions
Are you looking for a new career?!
All of our vetting & onboarding is done in-house. This includes criminal background checks, IQ tests, personality tests, and language competency tests. Our onboarding process ensures quality candidates and longevity for our clients.
We provide hands-on training during your first week of the campaign, this is to ensure a successful VA handoff.We will also introduce you to your "OM" (Operations Manager). Your OM will be in charge of monitoring the campaign, provide daily reporting, ask for weekly calls, micromanagement of your VA's, and provide you with a daily task list completion report.
The weekly performance evaluation is between you, the client, the Virtual Assistant, and the Operations Manager. These weekly calls are designed to enhance the deliverables of your campaign and improve the VAs abilities and communication.