We serve people who are too smart to be too busy.
Specialized VAs for These Industries
Nationally Televised on Bloomberg TV, Amazon Prime & Reach TV, As Featured in 2 Min Drill by David Meltzer
Tier 1 - Premium Executive Assistant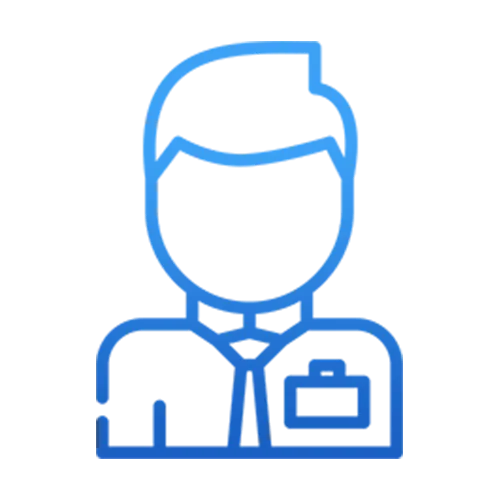 • Email/Calendar Management
• SOP Development
• Personal Research
• Meeting Notes
• Appointment Scheduling
• Cold Calling
• Inbound Support
• Call Screening
• Database Management
• Email Drip Campaigns
• Database Clean Up
• Lead Nurturing
• Social Media
• Cold Calls
• Cold Emails
• Lead Scraping Prospecting
• Content Calendar Creation
• Social Media Management
• Blog Development
• Competitive Analysis
• Canva
• Adobe Creative Suite
• Video/Audio Editing
• Podcast Development
• Article Development
• Proof Reading
• Content Research
• SEO Writing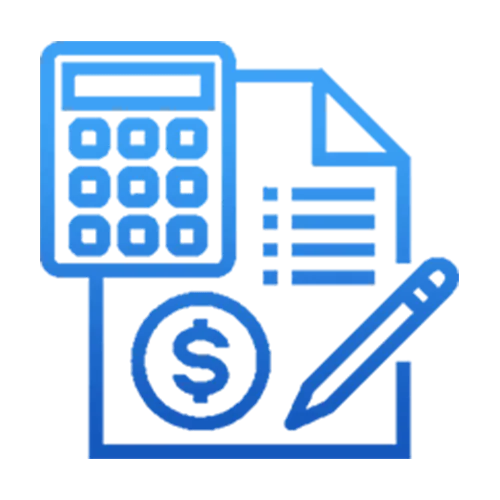 • Bookkeeping
• Quickbooks
• Tax Reconciliation
• Payroll Management
What our Client say About Us?
Dedicated to Helping Me Succeed
The things I love about my VA, number one they are amazing people, I mean first off they were so dedicated to my campaigns and what at I've got going to my business but even the management team, they are so dedicated to helping me succeed. They always jumping in with "How can we help?", "How can we make this better for you?".  And the best part is it I don't actually have to do any of the normal things that you do to hire somebody. They do all that thing for you, they find the perfect VA for you, they train them, I mean they already trained and ready to go, you just kind of have to give them a little bit of direction. And the rest they just jump in and get going.
Polite, Kind and Diligent!
Thanks to my lovely team at The VA Group. They've been able to help me continue to manifest my dream and how I'm able to help other people. I can say that without them I probably wouldn't be as bright and excited about the next up coming months and even years to come because just having that support and knowing that someone else is also helping and working and willing to take the time and be polite, kind and diligent. Even continuing to even ask me for the things I need to produce so that they can continue to support the business is priceless! I'd like to say thank you to everyone at The VA Group!
Founder of Bergy Creative Group
I'd Highly Recommend Them!
I started working with The VA Group about 6 months ago. I must say it was and is an extremely good experience. There team is well organized, they communicate daily with me, they have a wonderful process for project management. You're provided a project manager, mines Olive. She's amazing, clearly communicated, went to client meetings online which was wonder. They've been a great team and resource for an agency like mine. I'd highly recommend them!
Frequently Asked Questions
Where are your Virtual Assistants located and what hours do they work?
Our VA's are from all over the world and our hours of operation are from 5:00 AM PST – 7:00 PM PST Monday through Friday.
How long have you been in business and how many Virtual Assistants do you have?
We've been utilizing VA's for employment for over 8 years now and we have over 300 Virtual Assistants working for us at this time.
How do you keep everything safe and secure?
We sign NDAs with all of our clients and VA's. We utilize Virtual Private Networks (VPN) on request. We utilize Last Pass; a secured password sharing software from our clients to our assistants. Lastly, all of our clients own all the information from day 1 and can remove access from the assistants at any time.
7848 W Sahara Ave, Las Vegas, NV 89117