Stop Working In Your Business & Start Working On Your Business!
Delegate Tedious Tasks to a VA!
Example Services We Provide
Below you'll find some of the top services we provide to our clients. To find more services provided or further information on any of these categories, Schedule a Call Now!
Tier 1 - Premium Executive Assistant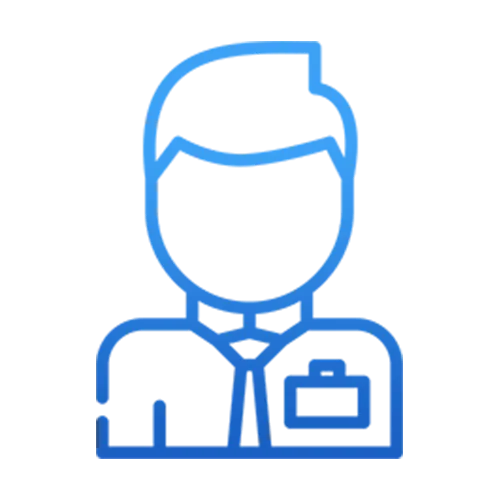 • Email/Calendar Management
• SOP Development
• Personal Research
• Meeting Notes
• Appointment Scheduling
• Cold Calling
• Inbound Support
• Call Screening
• Database Management
• Email Drip Campaigns
• Database Clean Up
• Lead Nurturing
• Social Media
• Cold Calls
• Cold Emails
• Lead Scraping Prospecting
• Content Calendar Creation
• Social Media Management
• Blog Development
• Competitive Analysis
• Canva
• Adobe Creative Suite
• Video/Audio Editing
• Podcast Development
• Article Development
• Proof Reading
• Content Research
• SEO Writing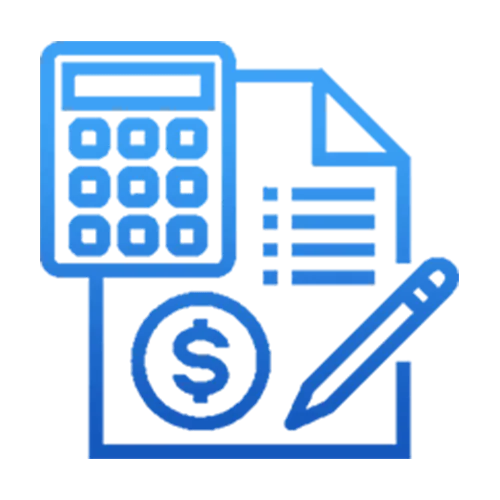 • Bookkeeping
• Quickbooks
• Tax Reconciliation
• Payroll Management
Minimum Of A 4 year Bachelor's Degree And/Or 5 years minimum of Project Management Experience
2 Years Minimum Experience In The BPO (Business Process Outsourcing) Industry
Strong Interpersonal Skills, Highly Intuitive, Well Structured And Organized
Proven Ability To Complete Projects According To Outlined Scope, Budget, And Timeline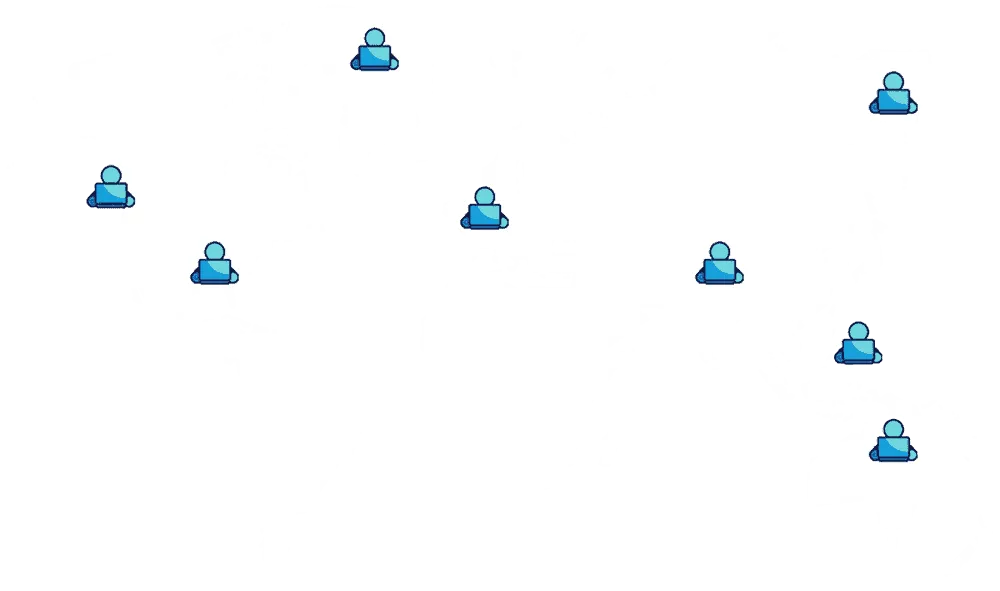 Virtual Assistants on Staff
Frequently Asked Questions
Looking to Advance your Career? Click The Link Below To Apply.