Make Your Life Easier, Hire A VA!
Are you spending too much time managing emails, scheduling appointments, doing tedious research or tasks, or even your own prospecting?
We provide our clients with a plethora of solutions to make operating their business a lot easier. Some of the largest successes our clients have had are in Prospecting, Social Media Management, Blog Post Creation, Cold Calling, Email Management, Lead Verification, Website Development, Backend Management, and even Accounting and Payroll. To get more information about how we can benefit your business, click the "Schedule A Call" button and speak with an account executive today.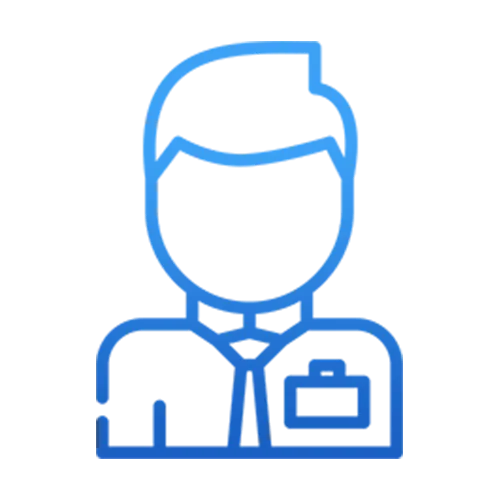 • Email/Calendar Management
• SOP Development
• Personal Research
• Meeting Notes
• Appointment Scheduling
• Cold Calling
• Inbound Support
• Call Screening
• Database Management
• Email Drip Campaigns
• Database Clean Up
• Lead Nurturing
• Social Media
• Cold Calls
• Cold Emails
• Lead Scraping
• Content Calendar Creation
• Social Media Management
• Blog Development
• Competitive Analysis
• Canva
• Adobe Creative Suite
• Video/Audio Editing
• Podcast Development
• Article Development
• Proof Reading
• Content Research
• SEO Writing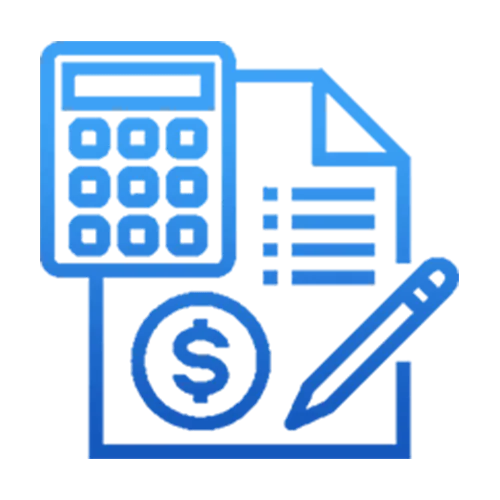 • Bookkeeping
• Quickbooks
• Tax Reconciliation
• Payroll Management