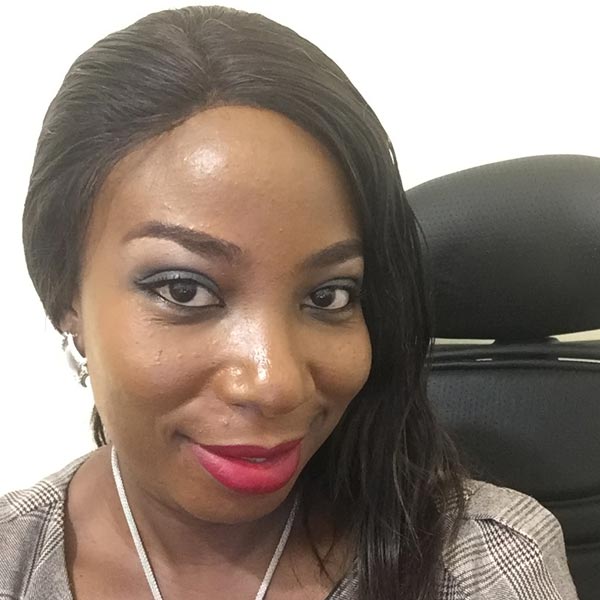 Director of Human Resources and Training
Michael Adebowale, from Lagos, Nigeria, is an experienced Director with a Bachelor's Degree in Human Resource Management. With 12 years of experience, he specializes in human resources, training team development, course designing, and overseeing payroll/accounting functions.
Extensive experience in human resource management and team training.
Skilled in designing and implementing training courses.
Proficient in payroll and accounting oversight.
Strong leadership and interpersonal skills.
Excellent organizational and strategic planning abilities.