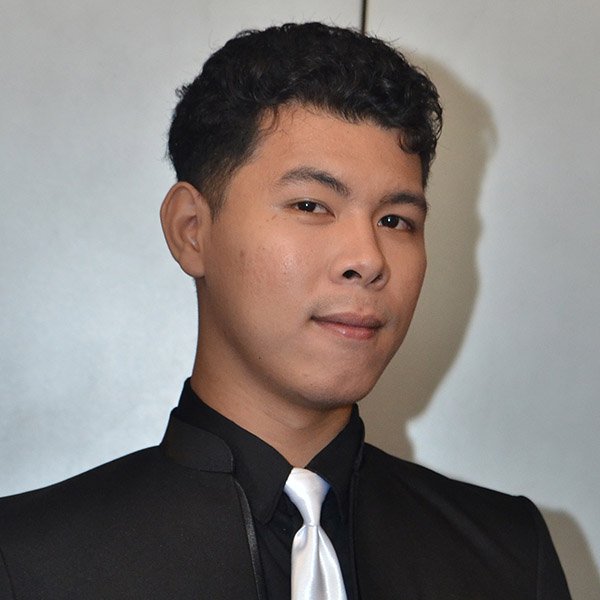 Jaime Reyes, from Manila, Philippines, is a Project Director with a Bachelor's Degree in Business Administration and 10 years of experience in virtual team management. His expertise in Business Process Outsourcing (BPO) and business development is complemented by his highly intuitive approach to project management.
Extensive experience in managing virtual teams and BPO projects.
Skilled in business development and strategic planning.
Highly intuitive in identifying and resolving project challenges.
Proficient in various project management tools like Asana and Trello.
Strong leadership and communication skills.