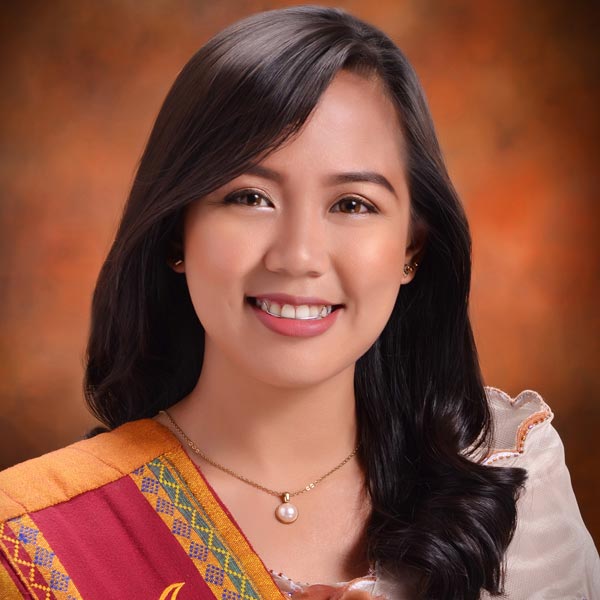 Isabella Santos, an exceptional executive assistant, is a master at client interactions and request management. Her prowess lies in delivering on-time and precise reporting, showcasing her commitment to excellence. Juggling multiple clients seamlessly, Isabella has proven herself as an effective team member, contributing to a collaborative work environment. Her dedication and efficiency make her an invaluable asset in any professional setting.
Excel in managing calendars, scheduling, and coordinating tasks efficiently using digital tools.
Comfortable with various online tools and software for seamless virtual collaboration.
Strong written and verbal communication skills for effective interaction with team members, clients, and executives.
Quick thinking and adept at finding solutions to unexpected challenges.
Efficiently prioritize tasks, set deadlines, and ensure projects stay on track.
Able to navigate and thrive in a rapidly changing business environment.
Meticulous in proofreading, ensuring accuracy in all tasks.
Trustworthy in handling sensitive information with the utmost professionalism.