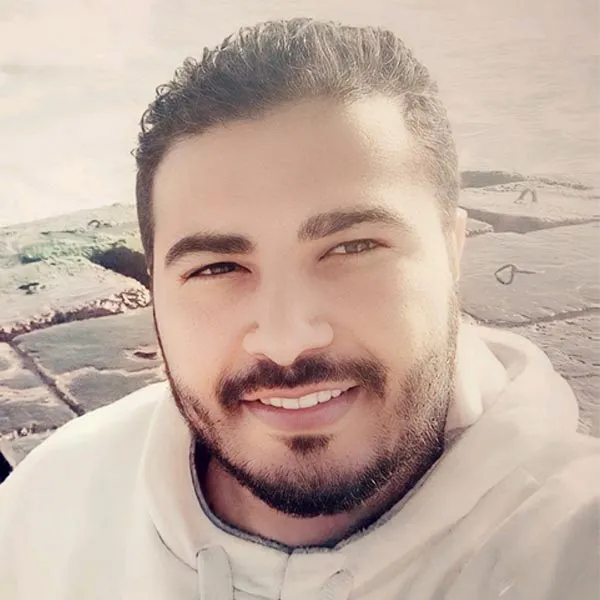 Fahad Mahmood is a seasoned graphic designer and video editor with a rich 4-year track record in the field. His expertise lies in crafting compelling visuals and assets tailored for social media platforms, contributing significantly to the success of various campaigns. With a keen eye for design and proficiency in video editing tools, Fahad brings creativity and technical prowess to deliver impactful content that resonates effectively in the digital landscape.
Proficient in graphic design with expertise in Adobe Creative Suite and CorelDRAW, applying solid design principles for impactful visuals.
Skilled in video editing using Premiere Pro and Final Cut Pro, with a focus on precise color correction to enhance overall quality.
Experienced in motion graphics, utilizing After Effects and Cinema 4D to create engaging animations and visual effects for multimedia projects.
Well-versed in UI/UX design, employing tools like Sketch and Figma to craft intuitive and visually appealing web and mobile interfaces.
Adept at typography, creatively using fonts and applying principles to enhance the visual appeal and readability of designs.
Proficient in high-end photo retouching using Adobe Lightroom, ensuring flawless and polished images for various purposes.
Capable of visual storytelling through narrative creation and storyboarding techniques, bringing a compelling and cohesive vision to projects.
Strong communication and collaboration skills, facilitating effective interaction with cross-functional teams and clients to understand and deliver on project requirements.