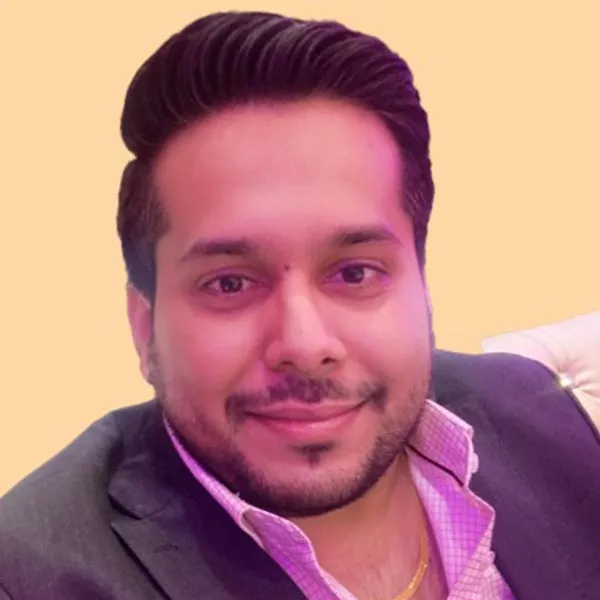 Meet Anand Singh, an accomplished content writer from India, boasting nearly four years of freelance experience that spans across various countries. Anand has successfully navigated diverse cultural landscapes, bringing a global perspective to his writing. His expertise lies in crafting compelling and culturally sensitive content that resonates with international audiences. With a proven track record of delivering high-quality work as a freelancer, Anand is a skilled wordsmith who seamlessly adapts his writing style to cater to the unique needs of clients from different corners of the world.
Create compelling and error-free content, demonstrating mastery in grammar and style.
Seamlessly adjust writing style for diverse formats, including blogs and social media.
Employ effective keyword strategies to boost online visibility.
Conduct thorough research for accurate and relevant content.
Customize content to resonate with specific reader demographics and preferences.
Efficiently manage multiple projects, consistently meeting tight deadlines.
Thoroughly review and refine content to deliver polished and flawless final drafts.
Exhibit strong interpersonal abilities for effective teamwork and project alignment.
Showcase innovative thinking to overcome content challenges and deliver unique solutions.