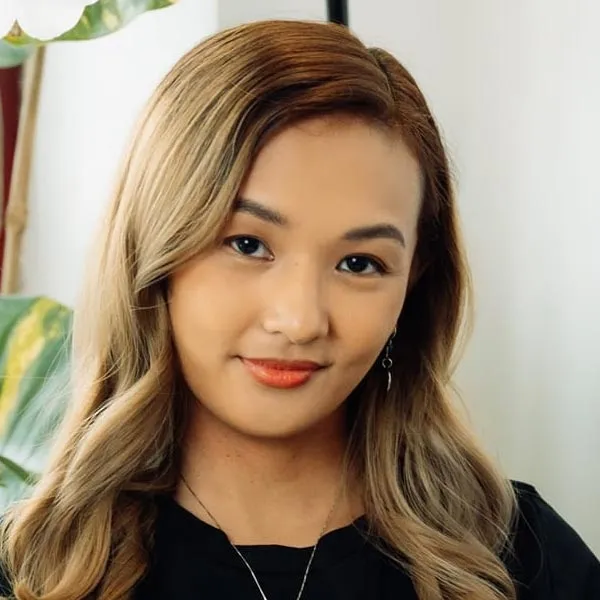 Meet Marisol Santos, a passionate content writer hailing from Palawan, Philippines, with a rich background in travel blogging spanning five years. Marisol's writing not only transports readers to breathtaking destinations but also captures the essence of cultural nuances and hidden gems. Having honed her skills as a freelancer, she brings versatility and adaptability to her work, seamlessly weaving narratives that resonate with diverse audiences. With a deep love for exploration and a commitment to delivering captivating content, Marisol Santos is the ideal choice for a travel blog seeking a seasoned storyteller with a genuine wanderlust spirit.
Craft compelling and error-free content, showcasing a mastery of grammar and style.
Modify writing style seamlessly for diverse formats, ranging from blogs to social media.
Implement effective keyword strategies to enhance online visibility.
Conduct thorough research to ensure content accuracy and relevance.
Tailor content to resonate with specific reader demographics and preferences.
Efficiently manage multiple projects, consistently meeting tight deadlines.
Thoroughly review and refine content, delivering polished and flawless final drafts.
Demonstrate strong interpersonal abilities for effective teamwork and clear project alignment.