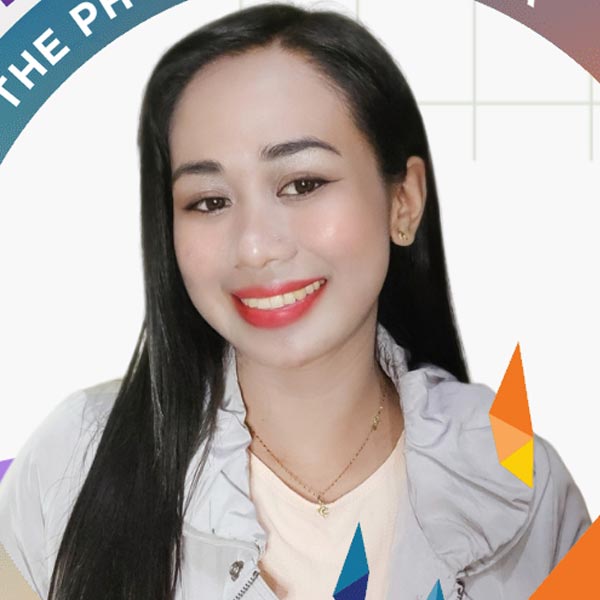 Lea Cruz is a seasoned marketer with a focus on real estate, boasting five years of hands-on experience in promoting properties in the competitive US market. Her expertise lies in crafting compelling campaigns that showcase the unique value propositions of each property, leveraging a keen understanding of the nuances of the real estate landscape. Lea's track record reflects her ability to navigate the dynamic nature of the industry and consistently deliver results through strategic marketing initiatives.
Craft compelling copy and visuals.
Interpret metrics for strategy optimization.
Foster positive online engagement.
Set goals aligned with overall marketing.
Run effective paid campaigns.
Stay updated on industry shifts.
Respond promptly and professionally.
Bring fresh ideas to campaigns.