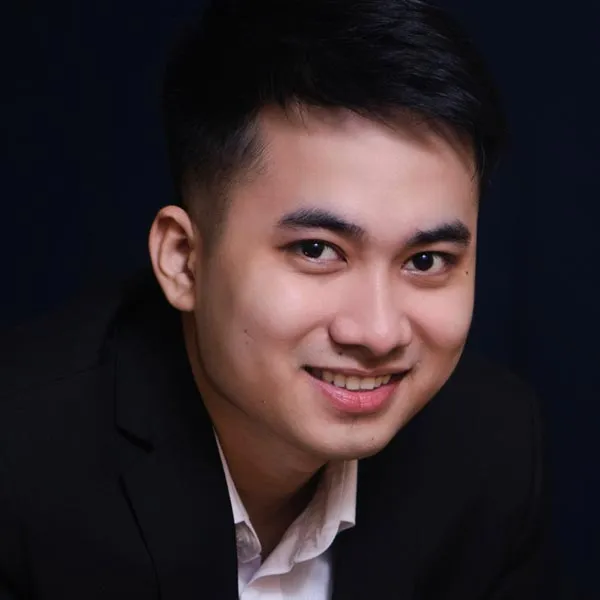 Introducing Edgar Abad, a seasoned Project Manager with a commendable eight-year track record specializing in the development of campaigns. Edgar's impactful contributions have significantly elevated the success of his American clients' businesses. Widely recognized as a top performer, his dedication and strategic prowess have not only met but exceeded client expectations, making him an invaluable asset in the realm of project management. Edgar's passion for supporting and enhancing the experiences of US veterans translates into tangible success stories for his clients.
Expertise in developing and executing project strategies to align with organizational goals.
Proven ability to lead cross-functional teams, fostering collaboration and maximizing individual strengths.
Adept at identifying and mitigating project risks, ensuring timely delivery and stakeholder satisfaction.
Track record of managing project budgets effectively, optimizing resource utilization for cost efficiency.
Strong communication and interpersonal skills, facilitating clear project objectives and maintaining stakeholder engagement.
Proficient in Agile frameworks, ensuring adaptability to changing project requirements and delivering incremental value.
Demonstrated ability to analyze complex issues, devise solutions, and make informed decisions to keep projects on track.
Implement robust quality assurance processes to guarantee deliverables meet or exceed established standards.