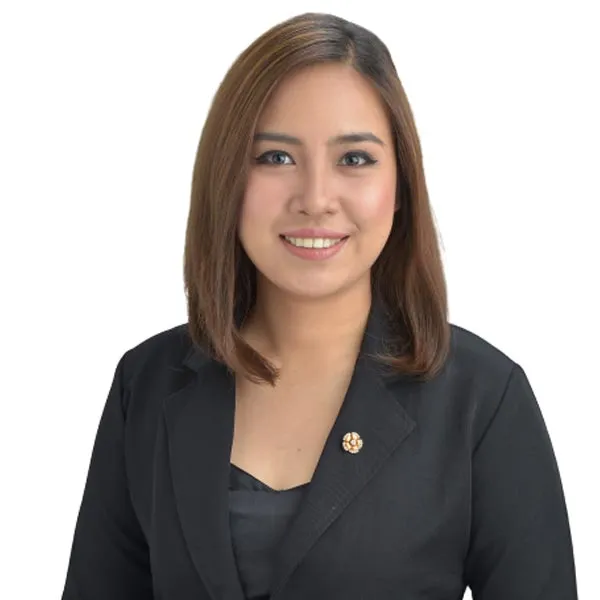 Zamboanga del Norte, Philippines
Introducing Lorraine Reyes, a standout accountant at our agency with a remarkable skill set. Lorraine excels in managing the financial intricacies of multiple clients, showcasing a rare blend of organizational prowess and attention to detail. Her outstanding feedback underscores her commitment to excellence, as clients consistently commend her for precision and efficiency. With a proven track record of delivering top-notch financial services, Lorraine is an invaluable asset to our team, ensuring client satisfaction and success in every engagement.
Expert in deciphering financial data to inform strategic decisions.
Proven track record of meticulous auditing for compliance and precision.
In-depth knowledge and experience in crafting and filing accurate tax returns.
Adept in developing budgets and providing accurate financial forecasts.
Adherence to GAAP standards for transparent and compliant financial reporting.
Proficient in utilizing accounting tools for streamlined financial processes.
Precise in reconciling accounts and detecting discrepancies.
Clear communication of intricate financial information to diverse stakeholders.
Initiative in identifying and resolving financial challenges.